Our Pet Grooming Trailer Starter Package £1,995 + VAT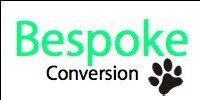 Our Basic Starter Package includes:
Standby Plug 240 volt.
25m Standby lead
Full Certified Electrics: 6 sockets & RCD unit with electric certificate.
3 x Ultra Bright LED lights
1 x Stainless Steel Drain & Plug
6 x Deep faced Shelves
3m Window
Modular door with window, fly screen & dog guard.
Customise Your Trailer
Our Pet Grooming Trailers are not limited to our 2 packages, you can mix and match equipment/ layout ideas as you like. We can build our Pet Grooming Trailers to many specifications to help ensure that you have the complete bespoke package and every individual requirement is met.
Each conversion cost does not include the cost of the base trailer which we supply in various sizes.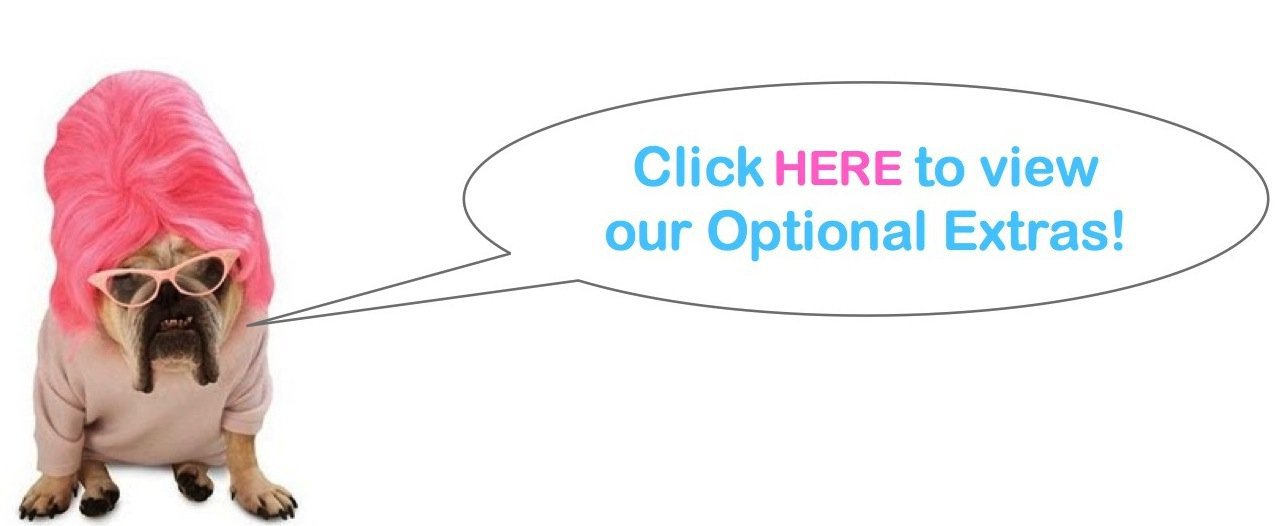 Enquire today!
If you like what you see with our grooming van conversions, call us today on 01258 837 772, email us at hello@wetpetsconversions.co.uk or simply fill in the enquiry form below.
Contact Wet Pet's Conversions