Pet Grooming Trailers




The Wet Pet's Grooming trailers
are a fantastic way to keep your pet grooming business on the move without the need to invest in a van. Just hook up your vehicle and take your business with you!
The trailers provide a professional mobile working environment with the added benefit that they dont need Tax or MOT's and dont accumulate mileage. They have incredibly small running costs (Just the diesel to tow them and the electric from your customers house to run them) and require minimal maintainece.
New Finance!
For the first time ever we are now able to offer our pet grooming trailers on Finance through our chosen specialist Finance House with a 10ft Trailer including a Deluxe Conversion from just £65.00+vat per week ! Contact us today for more information!
Introducing the Wet Pets Aero Curve°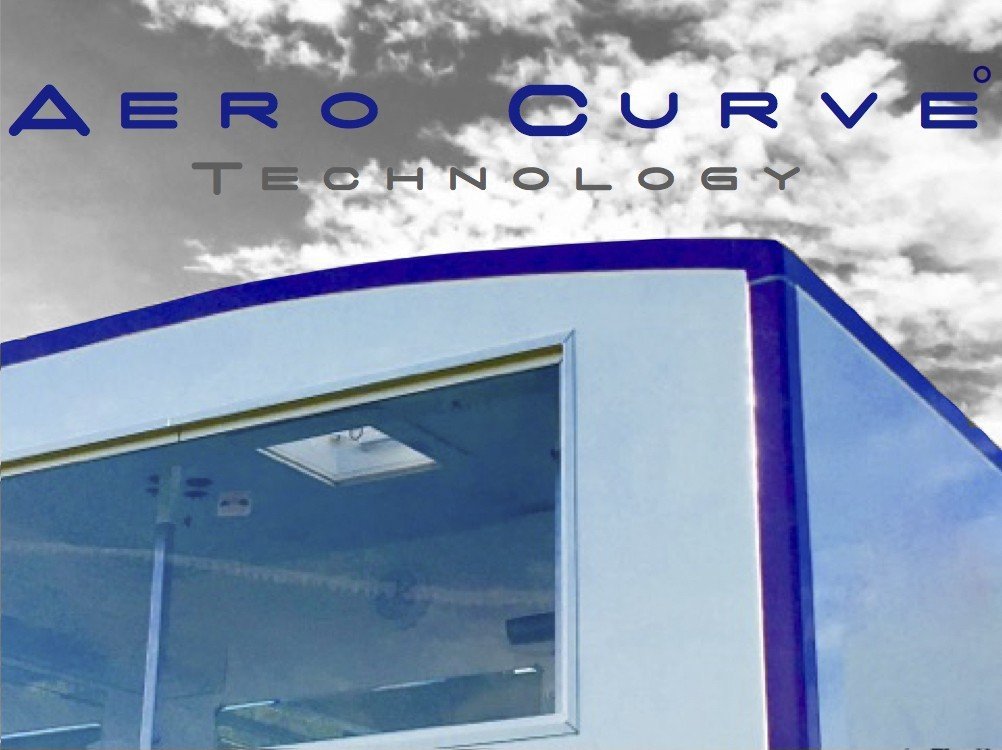 The latest innovation in pet grooming trailer design, our revolutionary curved panel and custom capping create an aerodynamic profile that improves the drag coefficient of the trailer, improving its efficiency and reducing your fuel costs during towing.
Exterior capping can be created in any colour to suit the interior of your trailer or match your logo.
The Aero Curve° is now included as Standard on all of our trailers and chassis based pet grooming parlours.

Our range of industry

leading pet grooming trailers

are hand built to perfection. Not only are they the most lightweight insulated trailer in the UK, they are also of the highest build quality and come complete with a 10-year warranty on the insulated body.
Every trailer is built from our revolutionary 80mm insulated panel which is not only exceptionally strong & hardwearing, it's insulated properties naturally keep you cool in the summer and warm in the winter. The design is completely unique to us World Wide and is fully VCA O2 Approved.


The grooming trailers are available in 10ft, 12ft & 14ft and

are incredibly spacious inside, yet very easy to tow. Each trailer

can include a fabulous full length Lexan safety glass window (that can be smaller if preferred & higher up), allowing you to groom with a view! The windows can include

custom blinds with your logo on in a colour to match your interior or we

have a range of one way tints availble, allowing you to see out but not see in the trailer so you can work in peace and privacy.

The interior includes a fully waterproof and luxurious fit out like our van conversions and can be completely customised to your exact specification. Choose from our exciting range of optional extras such as:

Independant power is available through our Generator package where our unique A frame Generator box houses a Generator so no house plug in is required, allowing you to cater to customer in flats or hard to reach areas
- or spend a day grooming at a beach or local dog walking spot.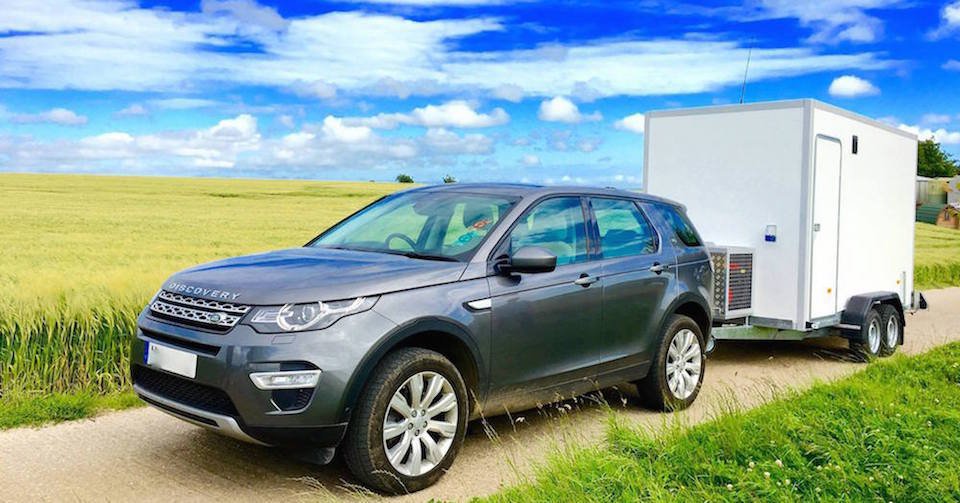 The Design:
A fully sealed interior that is 100% water proof, with a stainless steel drain and plug included for full interior washdown. A manual and an electric air vent over the bath suck steam air out and bring fresh air in when the intake setting is selected.

Each pet grooming trailer comes with a

10-year warranty on the insulated box which are exceptionally strong but light in weight which allows them to be pulled by a wide range of vehicles.
We build trailers to many colours and sizes and fully fit all the equipment inside or just install the basics for you if needed.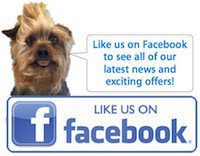 Pet Grooming Trailer Contact
If you like what you see with our grooming van conversions, call us today on 01258 837779, or email us at hello@wetpetsconversions.co.uk. Contact Wet Pets Conversions today or alternatively simply fill in the form below and press submit and we will get back to you shortly regarding your enquiry.
Contact Wet Pet's Conversions