Pet Grooming Trailers Exeter

Are you from Exeter? Looking at acquiring a bespoke Pet Grooming Trailer? We supply Pet Grooming Trailers across the whole of the UK and are perfectly placed to help you out if you are based in Exeter.
27yrs experience
ISO 9001 Quality Approved
South West Factories
National Client Base
The Wet Pet's Grooming trailers are a fantastic way to keep your grooming business on the move without the need to invest in a van. We supply Pet Grooming Trailers across the whole of the UK which means we can offer fantastic quality at affordable prices.
Just hook up your trailer to your vehicle and take your business with you! We are the only legally Type Approved grooming converter in the UK and try to cater for all budgets. Wet Pet Conversions supply new start ups or add additional products and vehicles to current franchises.
Here at Wet Pet Conversions we can offer everything from basic lining, through to a complete luxury grooming van conversions, we can do as much or as little as you like and we work with every customer on a bespoke basis. We also specialise in the modification of existing grooming Trailers that need repair or improvement. Wet pets offer some of the most sophisticated technology on the market today and proudly being ISO 9001 Quality Approved, it gives our customers complete peace of mind they will receive a reliable, experienced and professional service.
The Design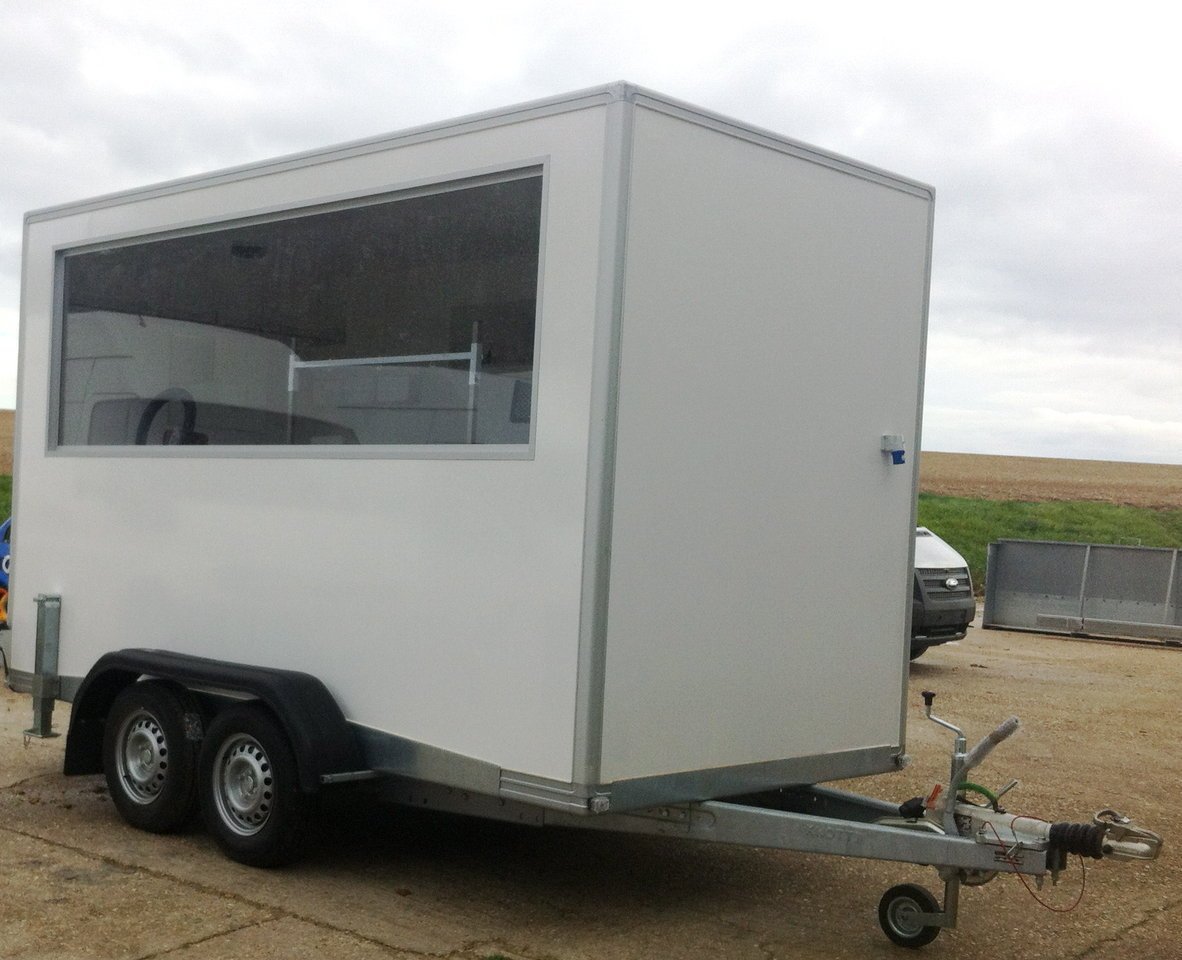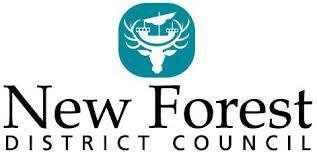 A full length 3m side window is included in every trailer, with a fully sealed interior that is 100% water proof, with a stainless steel drain and plug included for full interior washdown.
A modular side door with window is also included. These fantastic doors have a built in fly screen with dog barriers which allows you to have the main door open and the fly screen closed to provide an airy but secure environment.
Each trailer comes with a 10 Year Warranty and is exceptionally strong but light in weight, with a fully converted grooming trailer (with a full tank of water) only weighing approx 1000 kilos. This allows them to be pulled by a wide range of vehicles.
We build trailers to any colour and size and fully fit all the equipment inside or just install the basics for you if needed.

Wide Range of Pet Grooming Trailers
We are not limited to certain vehicle manufactures - we can build on any make or model of van/ chassis, second hand or new, big or small and give you the perfect bespoke solution. As the only legally Type Approved grooming converter in the UK, our trailers are built to strict quality controlled standards and have passed stringent testing to become Type Approved.
Contact Us for Pet Grooming Trailers in Exeter
If you have any further questions in reference to our Trailers and you are from Exeter, call us today on 01258 837779, email us at hello@wetpetsconversions.co.uk or alternatively simply fill in the form below and press submit and we will get back to you shortly regarding your enquiry.
Contact Wet Pet's Conversions