Pet Grooming Trailers Portsmouth

If your business is based in Portsmouth, Wet Pets are waiting to hear form you. We specialise in Pet Grooming Trailers across the whole of the UK and are perfectly placed to help you out if you are from Portsmouth and need a specialist bespoke service to kick start your business or expand your current setup.
We currently have over 27yrs experience
We are ISO 9001 Quality Approved
Southern UK Factories
National Client Base
The only legally Type Approved grooming converter in the UK
The Wet Pet's Grooming trailers are a fantastic way to keep your grooming business on the move without the need to invest in a van. We supply Pet Grooming businesses with the tools they need to succeed across the whole of the UK which means we can offer fantastic quality at affordable prices.
Our trailers hook straight onto your vehicle so you can take your business with you! We are the only legally Type Approved grooming converter in the UK and try to cater for all budgets. Wet Pet Conversions supply new start ups or add additional products and vehicles to current franchises.
Testimonials
Don't just take our word for it! Check out some of our previous customers testimonials, complete with examples and pictures.
Modification of existing grooming Trailers
We also specialise in the modification of existing grooming trailers that need repair or improvement. We are not limited to certain manufactures and we can build on or repair any make or model no matter how big or small and give you the perfect bespoke solution.
Contact Us for Pet Grooming Trailers in Portsmouth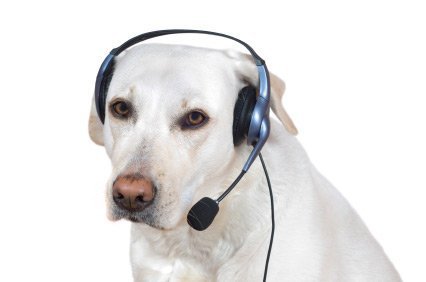 If you have any further questions in reference to our Trailers and you are from Portsmouth, call us today on 01258 837779, email us at hello@wetpetsconversions.co.uk or alternatively simply fill in the form below and press submit and we will get back to you shortly regarding your enquiry.
Contact Wet Pet's Conversions