Pet Transport Conversions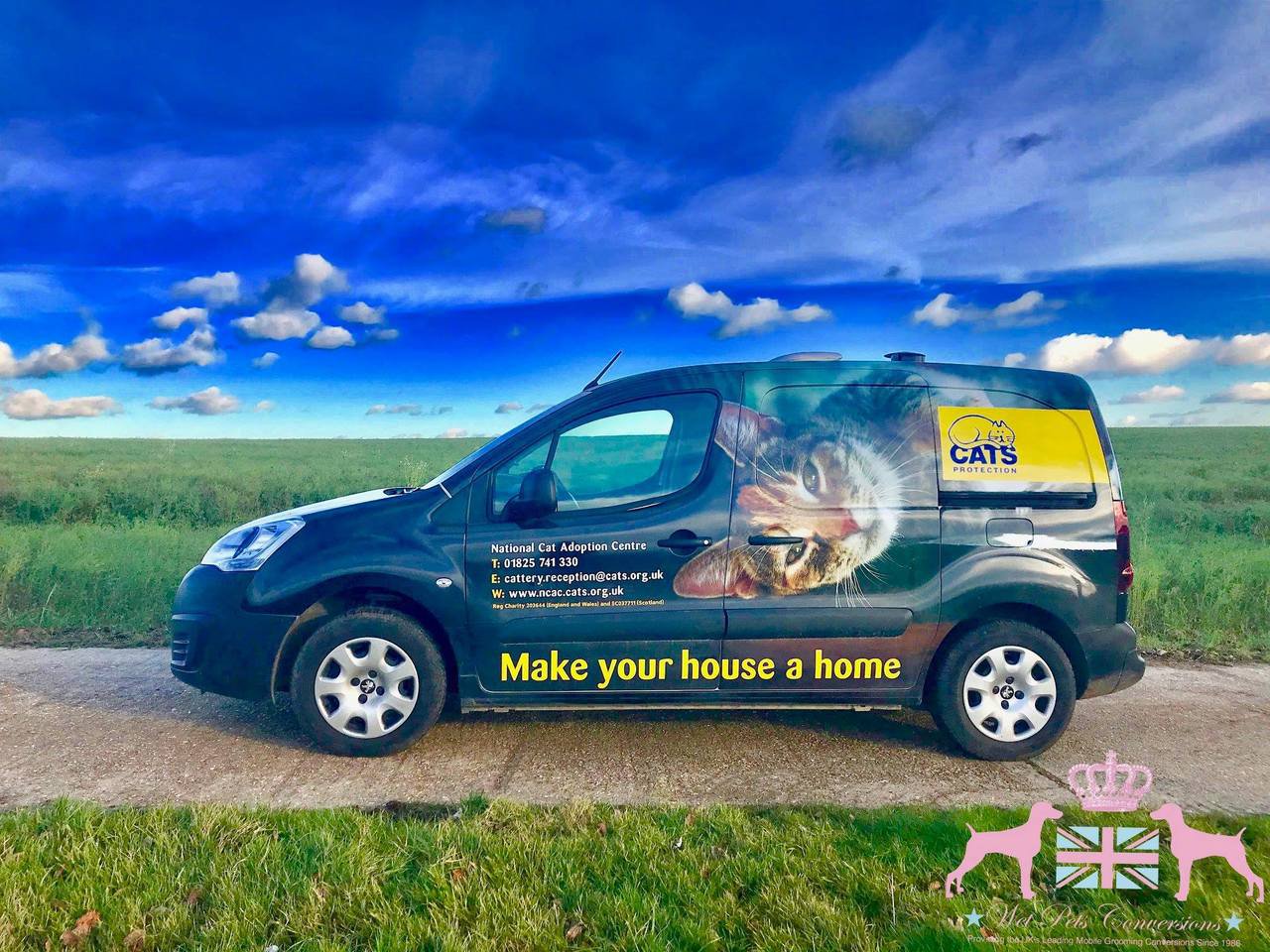 The UK's Number 1 Pet Transport Conversions.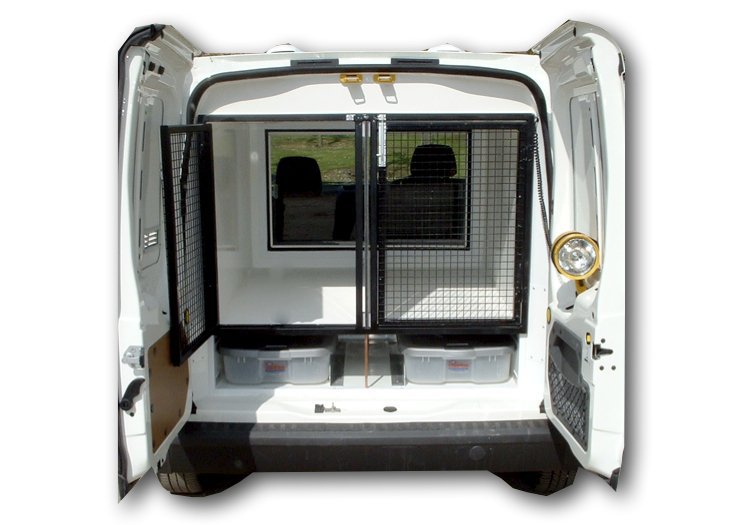 From transporting your show dogs, gun dogs or security dogs to providing a pet taxi service or pet rescue, the importance of travelling your pets in a safe and secure environment is of paramount importance.
Now more than ever, as the weather is getting hotter, more and more pets suffer whilst being transported, when instead they could lay back in one of our luxurious purpose built and air-conditioned conversions. We can also provide heated van conversions for the winter months.

For Sale: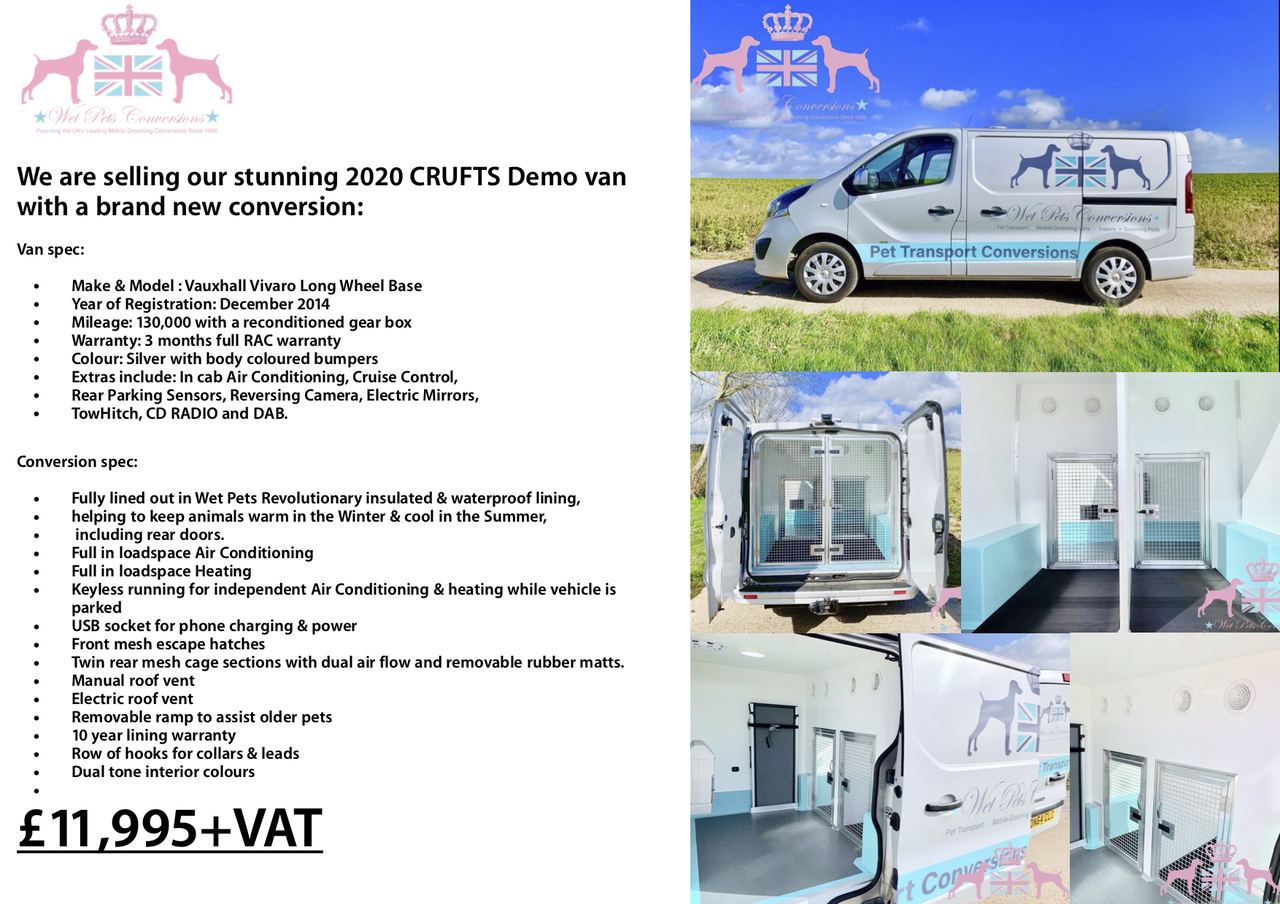 The above van can be adapted to have 4 cages in the rear or modified in other areas to suit your requirements.
Specialist Animal Transport
The UK's leading Animal Charities and customers such as the M.O.D and Police through to top dog and cat breeders and Gun dog enthusiasts choose our conversions because the safety and long lasting quality is exceptional, and the comfort and safety of their animals is guaranteed.
Our conversions are totally re-usable and transferable, so if you sell your vehicle, you can take your lining with you.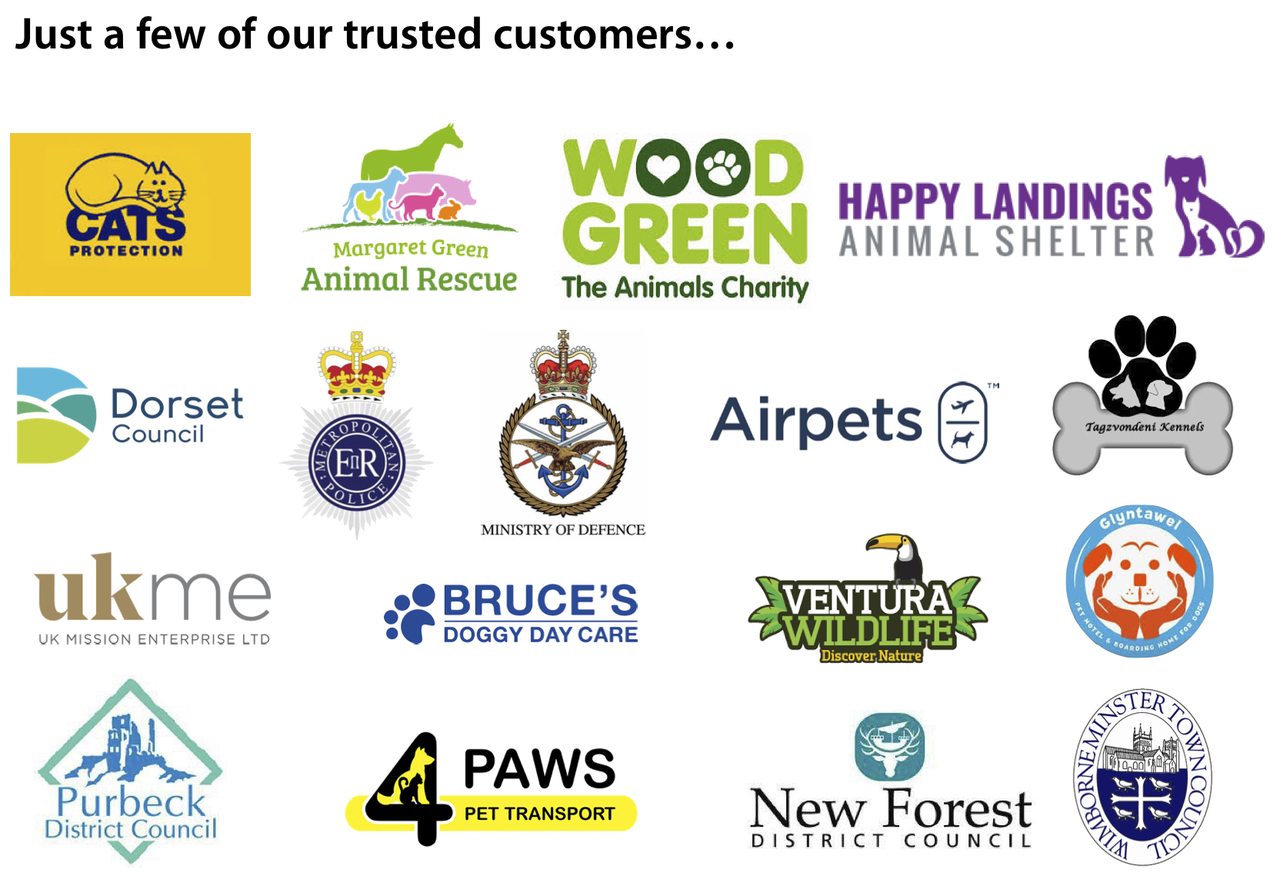 The Design:
Utilising our Revolutionary Insulated lining, we are able to create a completely thermo regulated environment with unrivalled levels of comfort for your passengers. Each conversion is created to your bespoke requirements with an endless list of optional extras. Motorised and air powered vents are utilised to create maximum air flow levels, and our wipe clean, hygienic & seam free linings are incredibly easy to keep clean with a drain in every compartment for full interior wash down. Our floor and over cage storage areas are ideal for leads and clothing and are all made to your specified sizes.
Front escape hatches can easily be added to the conversion as well as rear cameras to keep an eye on your passengers. Our products natural sound minimising ability reduces stress from transport noise and from other animals travelling next to eachother.
Each lining includes an incredible 10 Year Warranty and are available in a huge range of colours and specifications.
Check out what everyone thinks about us...
Some of our latest projects: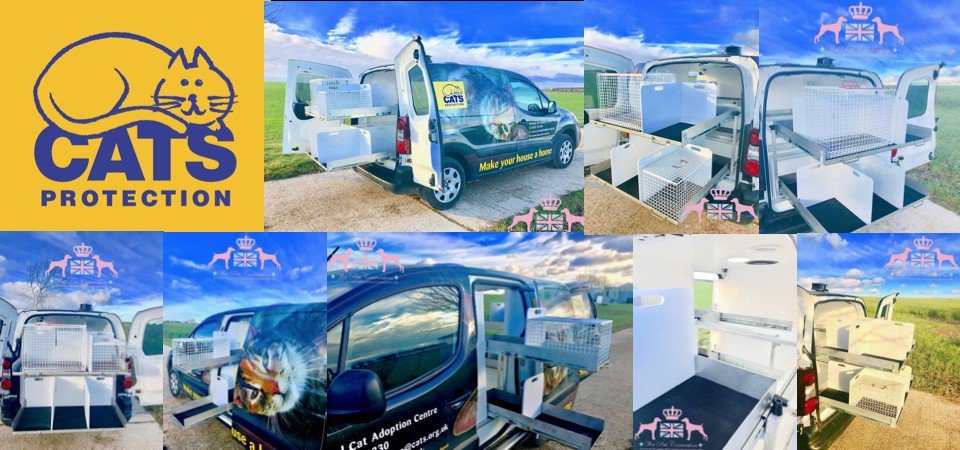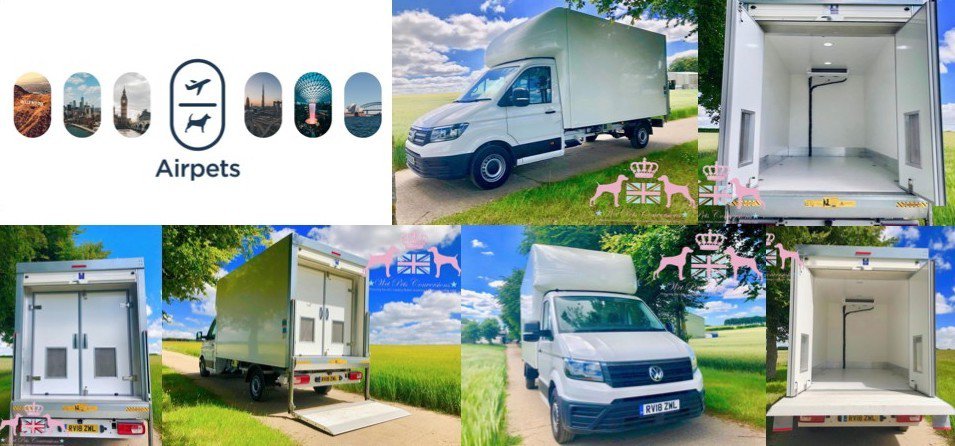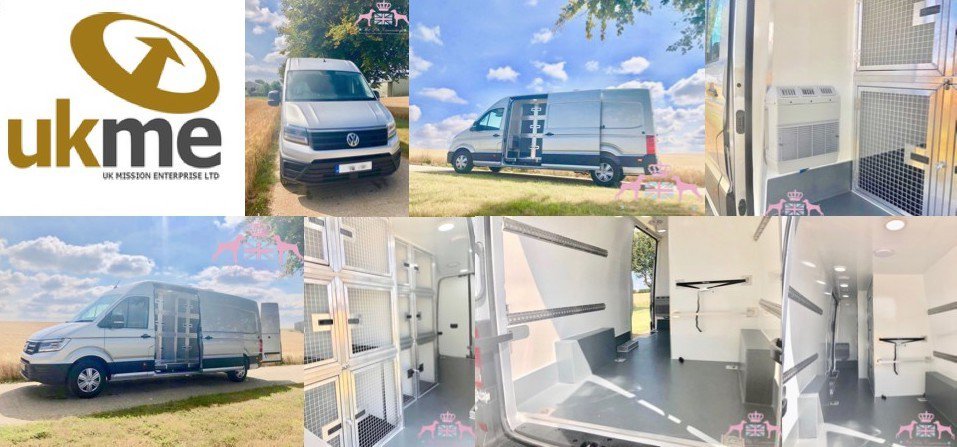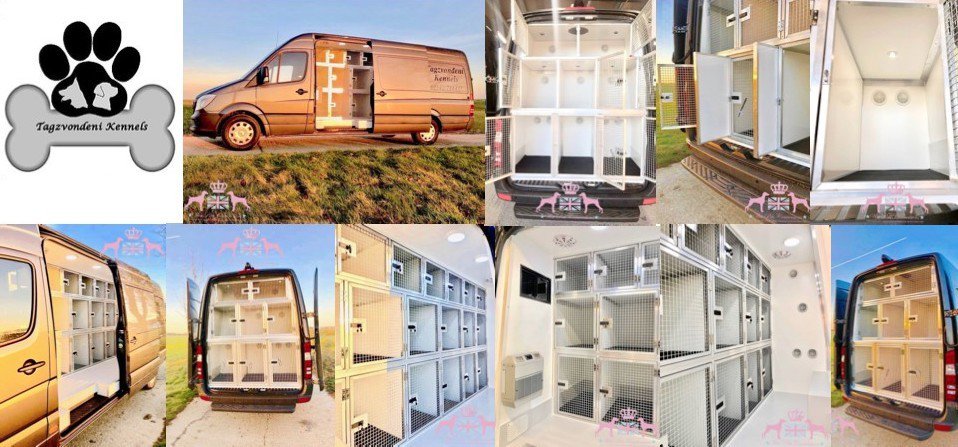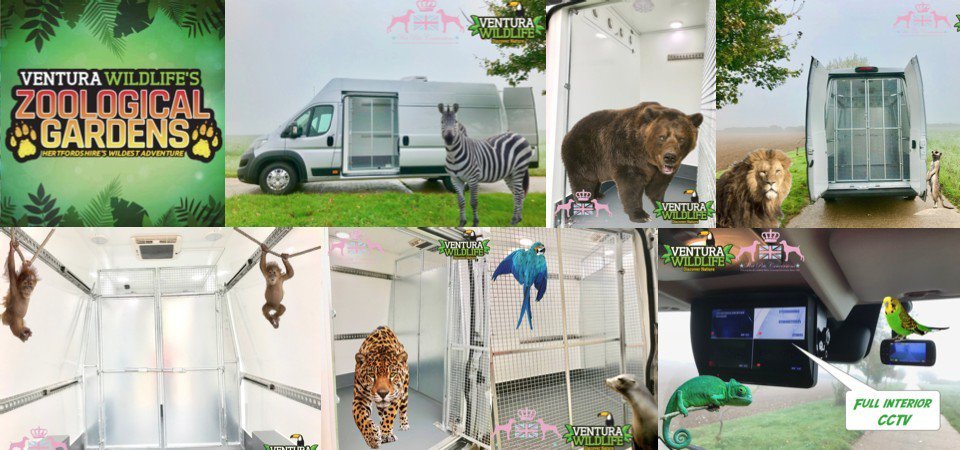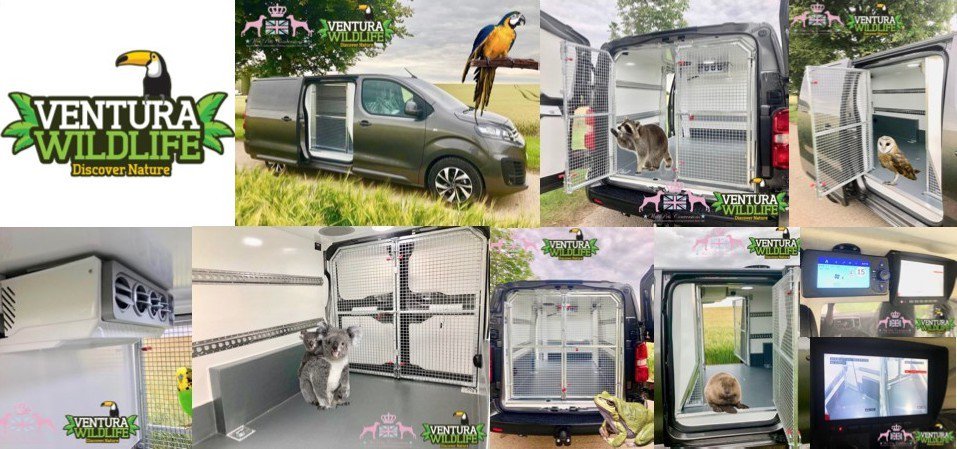 We can even make removeable cage systems to allow you to use the van both empty and with cages in: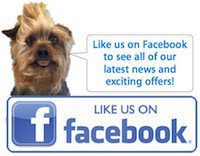 Animal Transport Contact
If you like what you see with our specialist vehicle conversions, call us today on 01258 837779, or email us at hello@wetpetsconversions.co.uk. Contact Wet Pets Conversions today or alternatively simply fill in the form below and press submit and we will get back to you shortly regarding your enquiry.
Contact Wet Pet's Conversions