Our Pet Grooming Trailer Deluxe Package £8,995 + VAT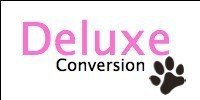 Our Deluxe Package includes:
Revolutionary 25mm 100% waterproof fully insulated vehicle lining – keeping you warm in the winter and cool in the summer with anti- frosting & anti-condensation ability.
A hygienic gel coated water proof sealed floor in either smooth or non-slip
New! Colour matched bath and floor
Rear shelving and storage bulkhead – allowing you to open the rear doors and still maintain a secure interior
2x Fletnor air vents for optimum air flow
New! Wall mounted Magnetic scissor/ blade rack
A Redcape POGO Hydraulic grooming table
An adjustable Redcape table "H" frame
A wall mounted Double K Challengair Airmax Dryer
A Redcape HydroBath
An 280 litre fresh water tank
An extra large expandable wall mounted luggage net
Premium water pump for maximum water pressure
Wall mounted heating unit
Water and Stain Proof Front locker storage unit
2x removable storage units with fronts either side of the bath
Above cab storage with fitted door and headliner
3x ultra bright L.E.D lights
6x deep faced shelves
Row of 3 chrome hooks for leads and clothing
1x Stainless Steel drain & Plug for full interior wash down
Row of full length mirrors
13 amp power supply with full RCB protection
Electrical Safety Sign off certificate
New! Wet Pets Clock
External water proof hook up plug
Extra long 25m external hook up power cable with generator adaptor
6x internal 240 volt water proof sockets with covers
Built on any make or model of van/chassis
Including an incredible 10 year lining warranty
Customise Your Trailer
Our Pet Grooming Trailers are not limited to our 2 packages, you can mix and match equipment/ layout ideas as you like. We can build our Pet Grooming Trailers to many specifications to help ensure that you have the complete bespoke package and every individual requirement is met.
Each conversion cost does not include the cost of the base trailer which we supply in various sizes.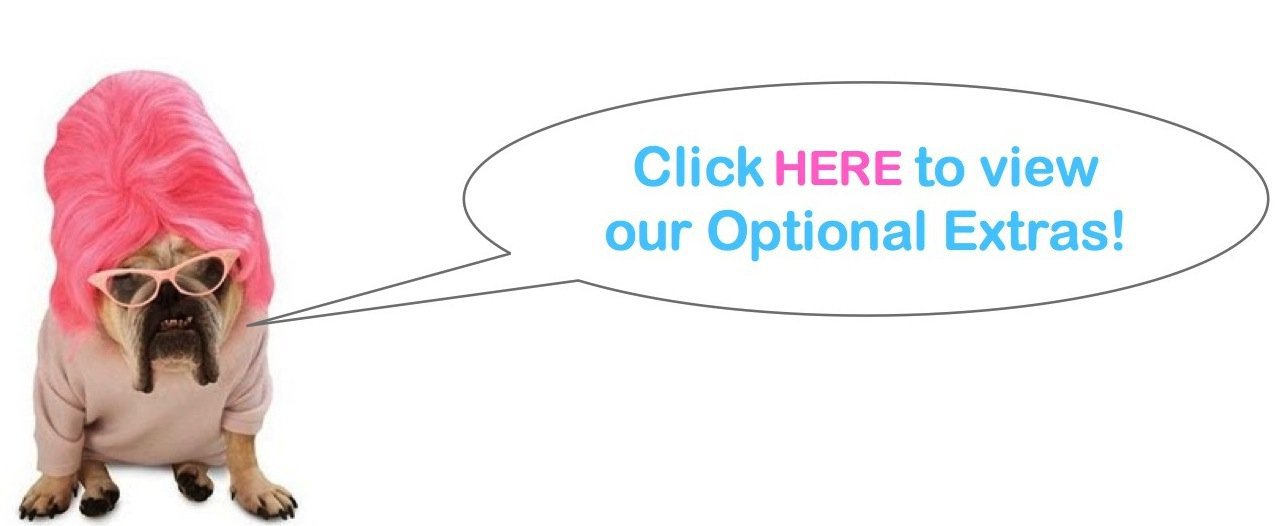 Enquire today!
If you like what you see with our grooming van conversions, call us today on 01258 837 772, email us at hello@wetpetsconversions.co.uk or simply fill in the enquiry form below.
Contact Wet Pet's Conversions