Wet Pets Conversions 10 Year Warranty
As the UK's only legally Type Approved grooming conversion specialist Wet Pets Conversions are confident in our ability to provide exceptional service, and build quality that we offer a huge 10 year warranty on all our Pet Grooming Van Conversions.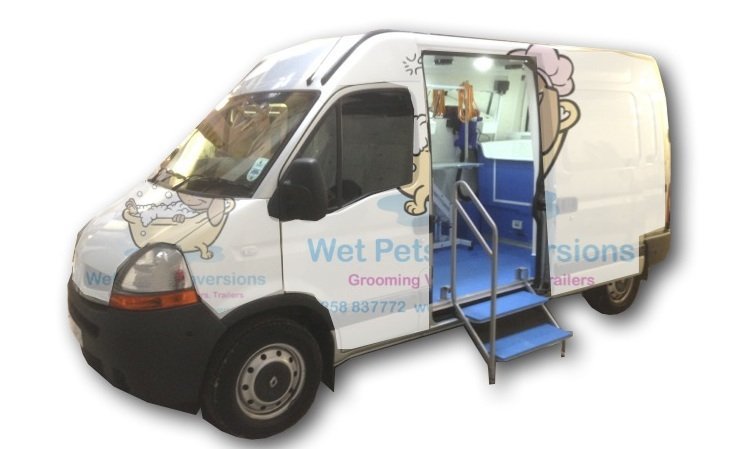 Wet Pets Conversions have over 30 years experience in van conversions, and in that time we have achieved fantastic discounts with our suppliers which we are able to pass on to our customers. This allows us to surpass our competitors on both price and quality, providing you with the best conversion available on the market.
Please

select

one of our Grooming Van Packages below.
Contact Us
Contact Wet Pets Conversions today on 01258 837779 or alternatively simply fill in our Online Enquiry Form and press submit and we will get back to you shortly.
Contact Wet Pet's Conversions