Bespoke Conversion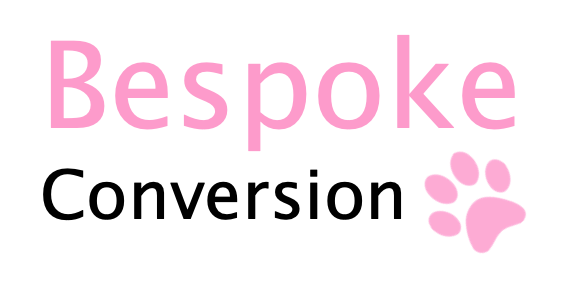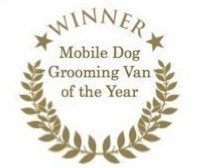 Our Bespoke conversion allows you to create a truly personalised and unique salon built to your chosen specification. Build your own conversion from scratch with the most important bits already included. Mix and match existing equipment or add features from our extensive list of optional extras - or leave it with whats listed below and add bits in future.
Our Bespoke Conversion includes:
Wet Pets one of a kind Revolutionary 25mm 100% waterproof fully insulated vehicle lining including rear and side doors - helping to keep you warm in the winter and cool in the summer with anti-frosting and anti-condensation ability and a fabulous high shine, texture free, white gloss finish for easy cleaning.

A Hygienic gel coated water proof sealed floor with colour co-ordinated non-slip entrance strips for extra grip and a smooth floor throughout for easy sweeping.

External inset water-proof hook up plug
Extra long 25m Special Heavy Duty Artic Cable external hook up power cable with anti - coil capabilities
4X Double 240 volt water proof plug sockets with covers
Full 16amp power supply with RCB Protector and Safety Standard Electrics with certificate
6X ultra bright L.E.D lights in LWB vans and 4 in MWB vans.
1X drain for full interior wash down
6X deep faced shelves positioned at your choice
A front opening New!

CE APPROVED

Redcape Hydro Speed Spa Hydrobath with adjustable shower head pressure and external digital thermostat for easy instant temperature adjustment.

Bath hooks to restrain dogs during bathing.

A Ravenstein Professional Electric table; The leading professional grooming table on the market with a super strong design and ultra smooth remote controlled motion - heralded as the best electric grooming table in the industry (rrp £895).

An adjustable Extra Strong Adjustable Ravenstein table "H" frame

A wall mounted Double K Blaster fitted in rear of the van with switches located next to grooming table - Highly regarded as the best Blaster on the market with unbeatable power and lasting quality.

250 litre fresh water tank in rear of vehicle.
Premium hi-pressure water pump for ultra fast bath refil
Rear Half Bulkhead with Lexan Glass storage sections & Wet Pets Motif.
2 Low profile manual white air vents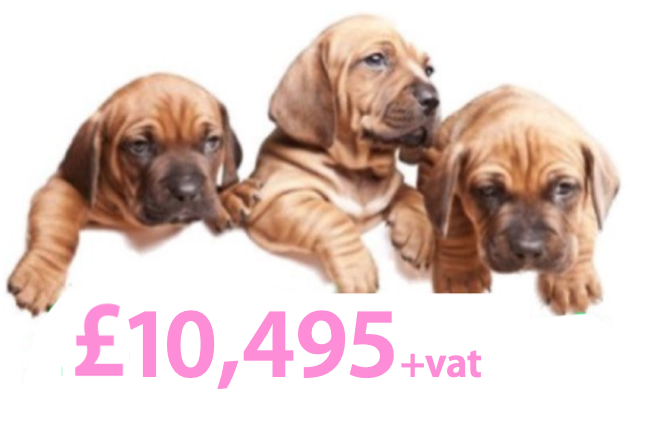 .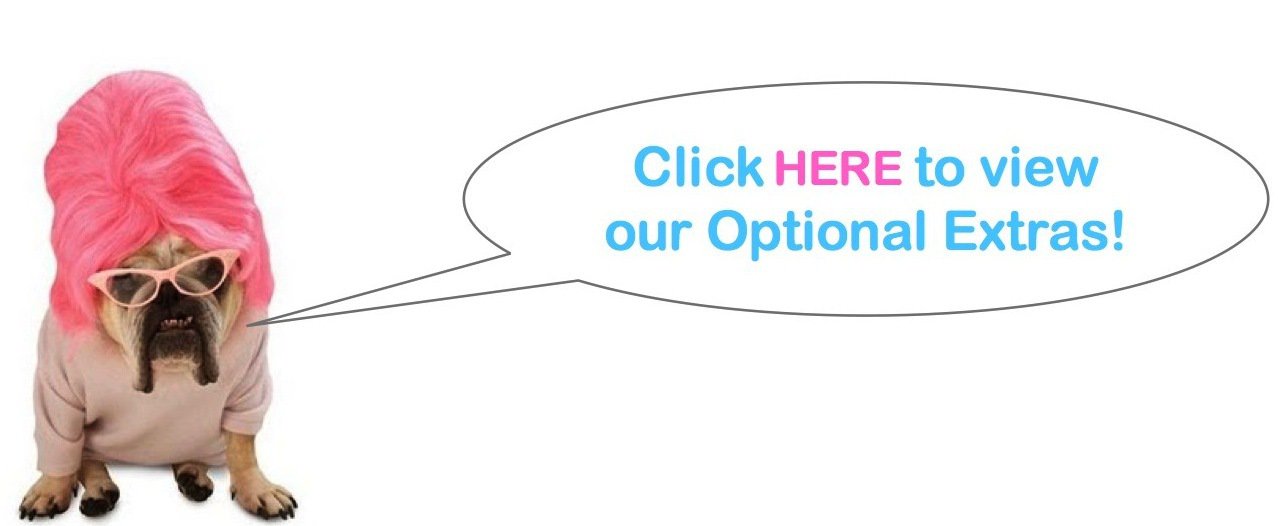 Heres some recommended optional extras for you ...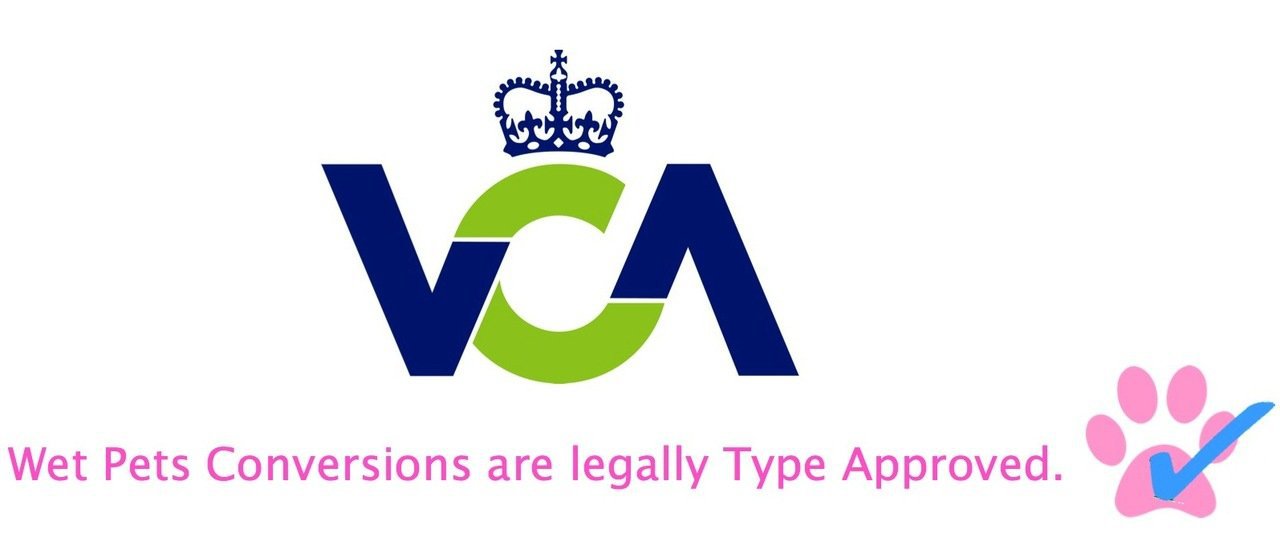 Contact Wet Pet's Conversions