Pet Grooming Vans Hampshire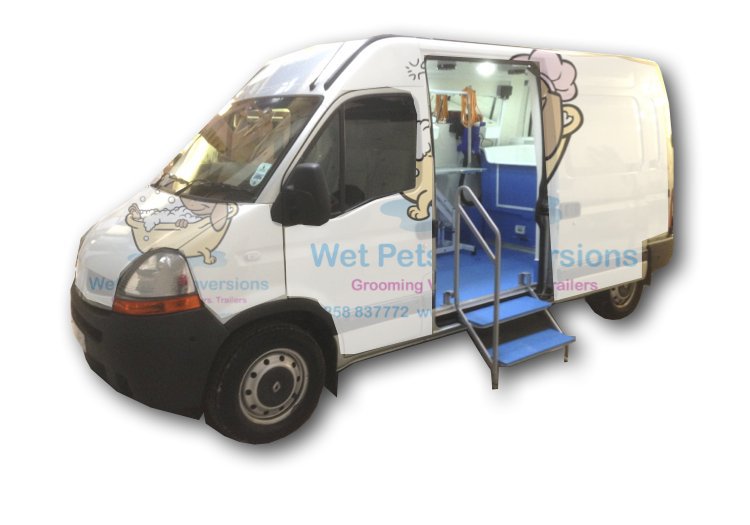 Here at Wet Pets we offer everything from basic lining, through to complete luxury grooming van conversions. We can do as much or as little as you like and we work with every customer on a bespoke basis. Your requirements are key to the design and we will work with you to ensure your new business is a success. You may even have an existing grooming conversion you want to make modifications and improvements to. Wet pets offer some of the most advanced technology on the market today and we are here waiting for your call!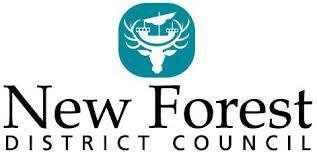 Knowing that our clients range from single self employed entrepreneurs all the way to a successful mobile grooming franchise with a fleet of vans, we aim to cater for all budgets and requirements.
Wide Range of Pet Grooming Vans
We are not limited to certain vehicle types - we can build on any make or model of van/ chassis, second hand or new, big or small and give you the perfect bespoke solution. Don't already have a van? - No problem! We can source a van or chassis for you at fantastic dealer fleet discount, complete with a finance package if needed.
Please select one of our Grooming Van Packages below.
Contact Us for Pet Grooming Vans in Hampshire
If you like what you see with our grooming van conversions and you are from Hampshire, call us today on call us today on 01258 837779, or email us at hello@wetpetsconversions.co.uk. Contact Wet Pets Conversions today or alternatively simply fill in the form below and press submit and we will get back to you shortly regarding your enquiry.
Contact Wet Pet's Conversions