Pet Grooming Vans Brighton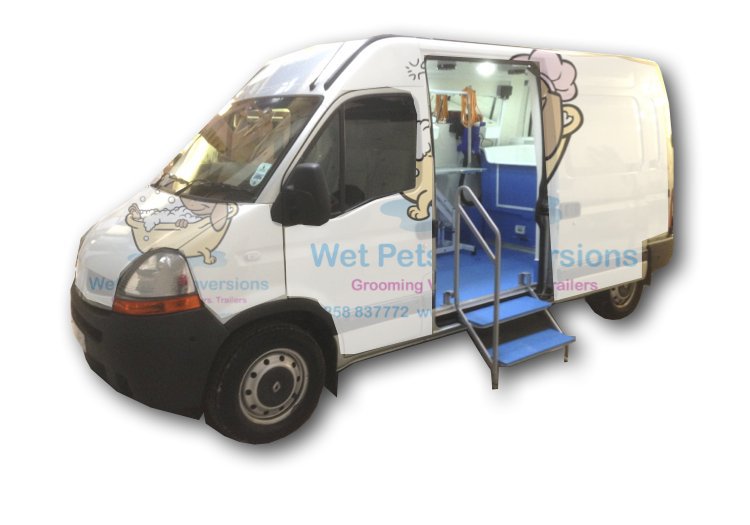 Are you are from Brighton? Looking at acquiring a bespoke Pet Grooming Vehicle? We supply Pet Grooming Vans across the whole of the UK and are perfectly placed to help you out if you are based in Brighton.
27yrs experience

ISO 9001 Quality Approved

South West Factories

National Client Base
We are the only legally Type Approved grooming converter in the UK and try to cater for all budgets. Wet Pet Conversions supply new start ups or add additional vehicles to current fleets.
Here at Wet Pet Conversions we can offer everything from basic lining, through to a complete luxury grooming van conversions, we can do as much or as little as you like and we work with every customer on a bespoke basis. We also specialise in the modification of existing grooming vans that need repair or improvement. Wet pets offer some of the most sophisticated technology on the market today and proudly being ISO 9001 Quality Approved, it gives our customers complete peace of mind they will receive a reliable, experienced and professional service.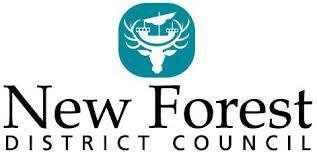 We do our best to cater for all budgets and requirements but always fit our vehicles with the latest and most advanced dog grooming equipment, supplies and baths! Please select one of our Grooming Van Packages below and begin planning your new dream vehicle!
Wide Range of Pet Grooming Vans
We are not limited to certain vehicle manufactures - we can build on any make or model of van/ chassis, second hand or new, big or small and give you the perfect bespoke solution. As the only legally Type Approved grooming converter in the UK, our conversions are built to strict quality controlled standards and have passed stringent testing to become Type Approved. Wet Pets are also ISO 9001 Quality Approved.
Contact Us for Pet Grooming Vans in Brighton
If you have any further questions in reference to our grooming van conversions and you are from Brighton, call us today on 01258 837779, email us at hello@wetpetsconversions.co.uk or alternatively simply fill in the form below and press submit and we will get back to you shortly regarding your enquiry.
Contact Wet Pet's Conversions