Pet Grooming Parlour Options

The parlours can either remain fixed, or placed on a towable chassis with hydraulic legs which take the chassis into the body so it appears fixed, but can then be towed away when needed which prove ideal for exhibitions.
Why not use one of our mobile parlours to take to events and provide your service?
Each and every project is underpinned by the highest levels of Service and aftercare, that reinforce the decision to own a Wet Pets Parlour.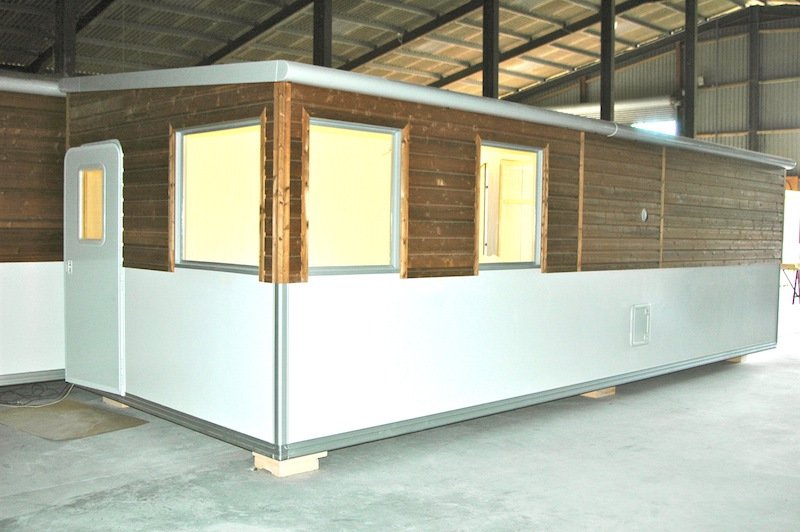 All of our Parlours are made using a unique process, panels are made in one piece upto a maximum size of 10 x 3.5m, this reduces the number of joints needed ensuring a structurally stable, lightweight, watertight and strong structure with unbeatable thermal properties.
Buildings can be completely pre-made and simply craned into place - subject to sizes and access, resulting in minimal disruption to your home.
Made from our Revolutionary 'VSIP' Panels

Unbeatable thermal qualities

Superb sound insulation

No planning permission required

No foundations required

Delivered complete & portable

Can be easily moved

10 Year warranty

Built to any size & specification
The parlours can either be built as they are with electrics installed or fully kitted out with all the equipment you require. Explore our grooming van conversion offers today.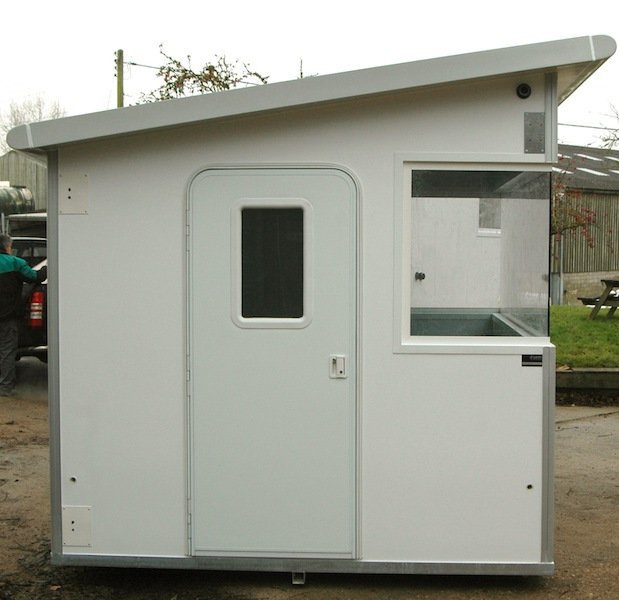 Contact Wet Pet's Conversions