Baxter's Grooming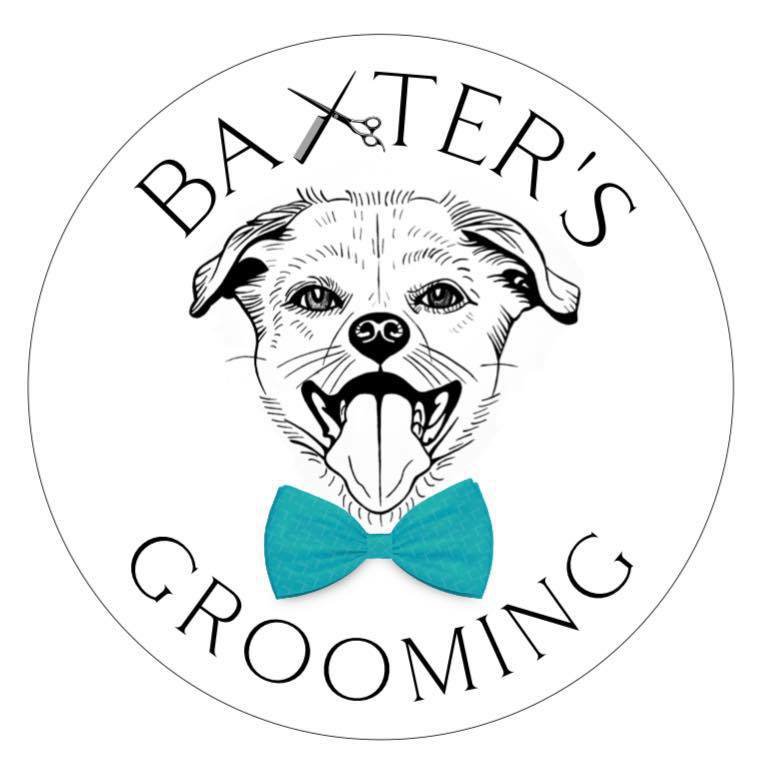 I am so emotional right now - the pod is absolutely insane - it's of the highest quality and just looks beautiful.
The logo looks perfect with the bath !

Massive thank you to WetPets conversions for creating this stunning masterpiece

😍

I am absolutely in love with it !

it's like a dream come true , and it's even better than I ever imagined.
It's just stunning - I love the whole combo of rustic and subtle on the outside then posh and pink inside ! It's bloody PERFECT. Thank you re the pics tomorrow , I'd love to share them with my customers online ! Absolutely love the Xmas air freshener , smelt it as soon as I walked in ! Thank you so very much for providing me with my very own place to call 'work' - it's just awesome . It's a total game changer! Xxxx
Georgia Herrera, Baxters Grooming
10x8ft Grooming Pod

Contact Wet Pet's Conversions