Elegant Pets Mobile Spa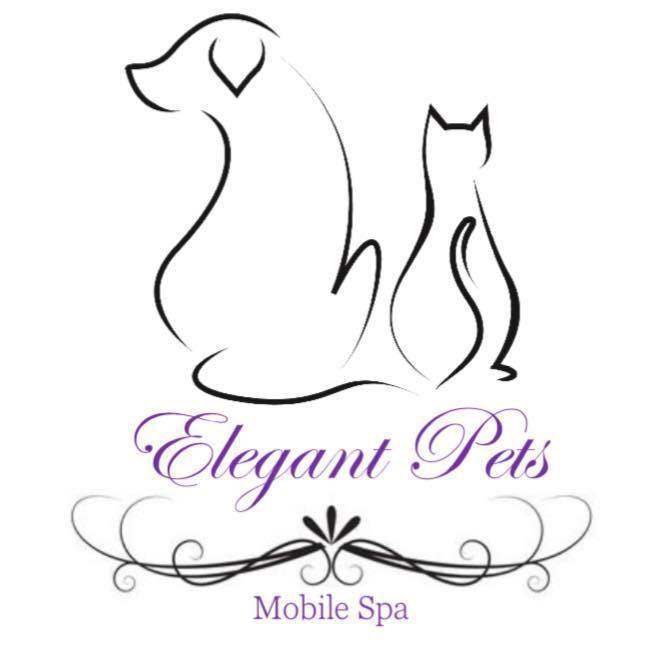 Last year I did a lot of research and found a company that could provide me with something unique, a mobile grooming salon that uses its own battery system and water supply throughout the grooming sessions. I wanted to provide a clean, fresh, stylish and luxurious mobile spa that customers will love.
I contact Wet Pets Van Conversions down in Dorset and went down to see the mobile grooming vans, what an amazing place and the work that goes into these grooming van is unbelievable, I decided on the layout, colour and what I needed inside the salon and they set to work.
Now I have this incredible mobile Spa which has everything that I could dream of that arrives at homes or workplaces to pamper beloved pets in a state-of-the-art, fully equipped and climate controlled salon, which has the latest technology and top specifications installed, enabling me to park anywhere without trailing power leads or hoses to customers doors. The business was to be called 'Elegant Pet Mobile Spa' which reflects to the concept of the salon, my logo and the products used.
This month I entered my Mobile grooming salon in a competition at MasterGroom in Peterborough and came 1st Place out of all the mobile grooming vans throughout the UK. I am over the moon to win 1st place and it is of great pleasure to own and to provide a pet grooming service thought-out Chelmsford Essex and the surrounding areas in luxurious style.
Victoria Clark
Areas Covered: Chelmsford & Surrounding Areas

Contact Wet Pet's Conversions